Regular price
$1,274.00 USD
Regular price
$2,249.00 USD
Sale price
$1,274.00 USD
Unit price
per
Sale
Sold out
Ocean Rodeo Flite HL-Series Now 50% off
LIGHTWIND / FREERIDE

Our tagline in the past was "As light as a one strut, with the stability of 3 struts". How do you improve on that? Simple, make the Flite lighter again, and refine the air foil for even more get up and go in light to marginal winds.

The refined wing tip shape provides more lift and steering control for those days when you're exploring low wind riding limits, while at the same delivering smooth power when the wind increases.
The Flite offers dynamic lightwind performance. An excellent companion for all riding styles and board types. Twintips, directionals and foil boards, the Flite's tight, snappy turns, big lofty jumps, forgiving kite loops and effortless water relaunch will get you on the water and riding before the rest.
The HL Series Flite, truly a high performance light wind kite.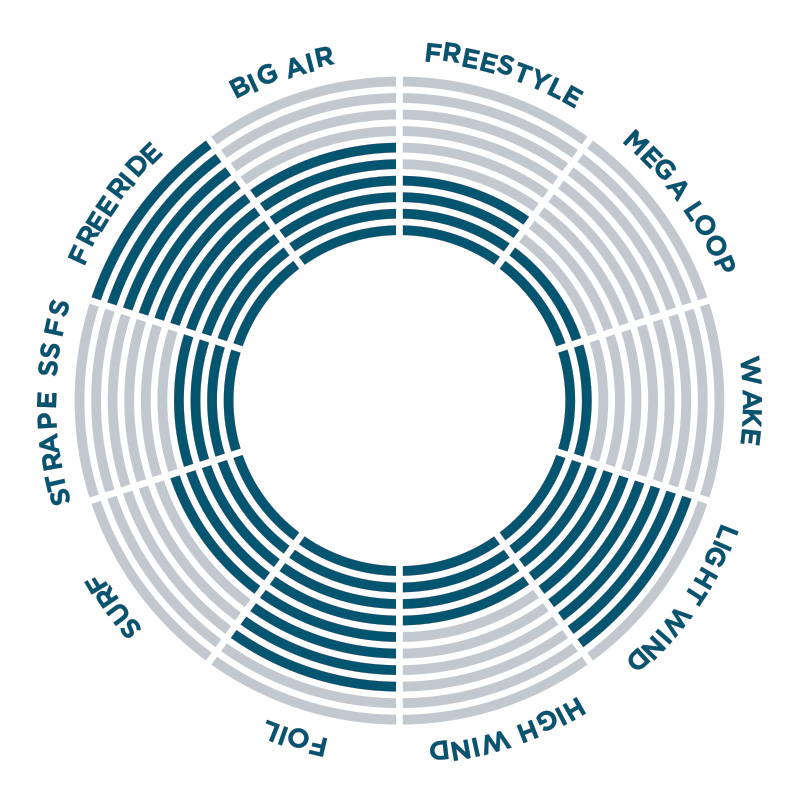 IMPORTANT NOTICE! 
This Wind range chart is for reference only, calculated for a 75kg / 180lb rider. 

Board size, foil size, rider weight, rider skill level and wind / weather / water conditions all must be taken into consideration when selecting a kite size. If unsure of which size to select, choose the smaller size.
ALUULA REINFORCED AIR FRAME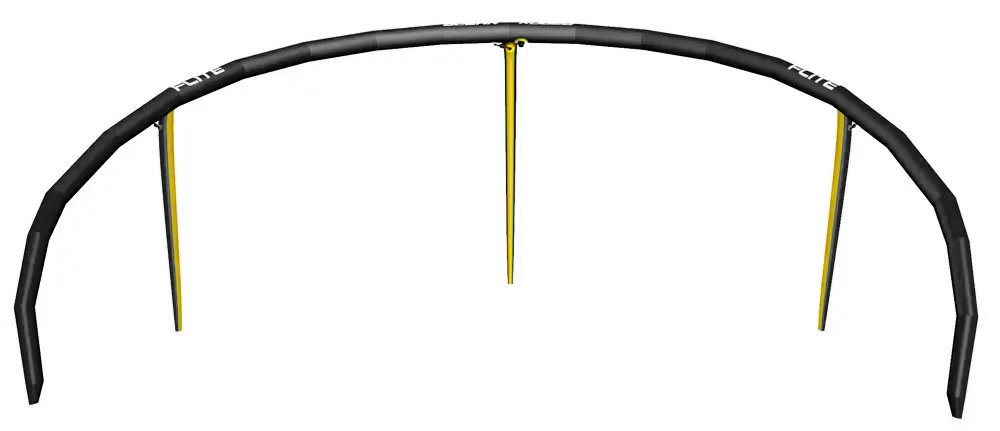 It's no secret that removing struts from kites means a compromise in performance – the reduction in weight improves light wind capabilities but the downside is reduced stability and poor top-end performance. With an ALUULA reinforced airframe, there is no longer a need to compromise…
The reduction in weight and increase in strength of this airframe means you can retain all three struts and still enjoy the light wind benefits you'd get from a no-strut or one-strut kite, as well as the expansive usable wind range that comes with having a three-strut kite. The evenly balanced weight distribution of the three struts and the light leading edge deliver remarkable resistance to back stall and luffing if you overshoot the kite or find yourself in a lull.
Precision curved to match the airfoil profile, the ALUULA reinforced airframe is highly tuned to take full advantage of the unique properties of this cutting-edge composite material which is sewn using super-tough Quad Lock stitching, designed specifically for ALUULA.
Simply put: the ALUULA reinforced three-strut airframe delivers the best handling in ALL conditions.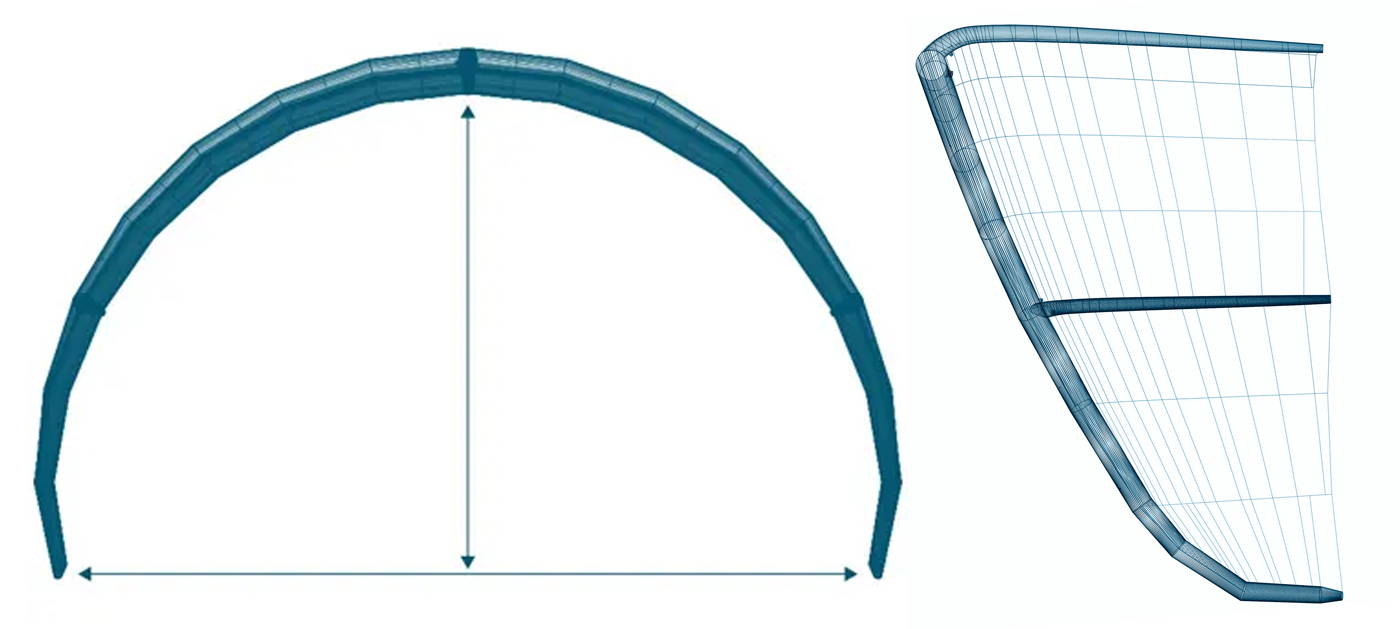 The HL-Series Flite features a high aspect ratio to produce greater lift and while generating less drag for a kite that lifts you windward.
Creating a light wind performance kite is no easy task… The HL-Series Flite contains a wide arc and large projected area to produce as much power per square meter as possible.
Inspired by the Rise, The Flite's wing tips have been completely redesigned for 2022. This new shape provides even more lift and control when the kite is positioned low and at the edge of the wind window.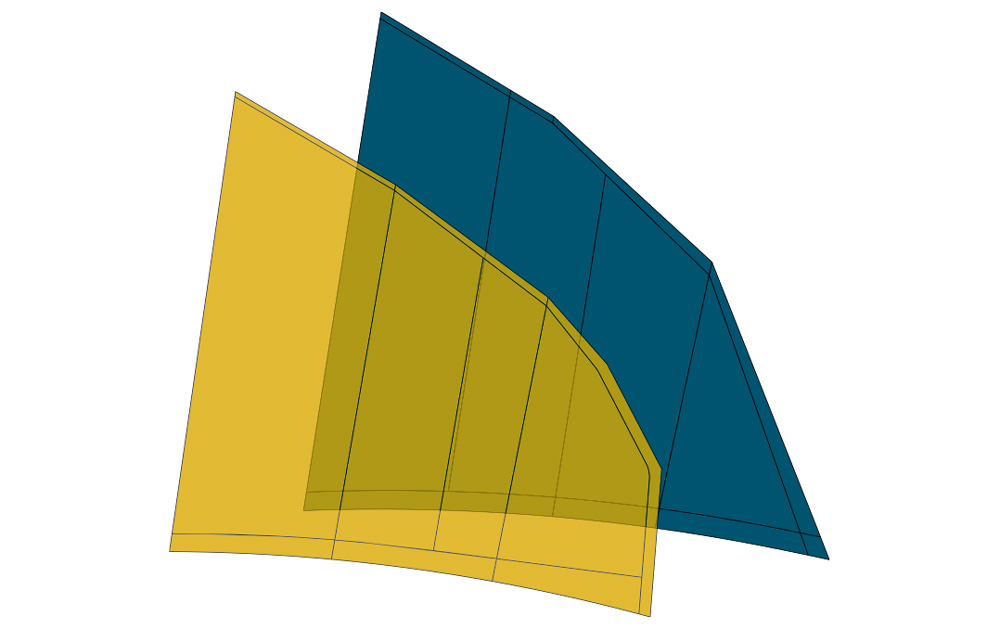 Share
View full details
Free Shipping

U.S. ORDERS OF $39 OR MORE ARE ELIGIBLE FOR 100% FREE SHIPPING!

FREE SHIPPING ONLY AVAILABLE FOR ORDERS $39 OR MORE WITH A FEW EXCEPTIONS FOR SALE PRICE OR OVERSIZE ITEMS LIKE SURFBAORDS AND SUP'S. 

OFFER ONLY VALID FOR SHIPPING WITHIN THE CONTINENTAL UNITED STATES (48 CONTIGUOUS STATES).  EXTRA SHIPPING CHARGES APPLY OUTSIDE OF THESE CONTINENTAL STATES, SUCH AS ALASKA, HAWAII, PUERTO RICO, GUAM, WAKE ISLAND, FEDERATED STATES OF MICRONESIA, US VIRGIN ISLANDS, ETC.