Regular price
$819.00 USD
Regular price
Sale price
$819.00 USD
Unit price
per
Sale
Sold out
Ozone Pure Snowkite complete bar/lines great for land or snow.   Includes bar/lines. 
THE PURE V1 IS OUR EXCITING NEW COST EFFECTIVE ENTRY LEVEL DE-POWER FOIL KITE.  DESIGNED EXCLUSIVELY TO MAKE THE PROCESS OF LEARNING SNOWKITING ACCESSIBLE AND EASY FROM THE VERY FIRST SESSION.
The design of the Pure V1 is relatively simple which helps make it an exceptionally stable kite.
It launches easily and inflates constantly while rising up to the zenith without high acceleration. The handling is very progressive which is ideal for riders with little or no previous kite flying experience.

Power delivery is smooth and constant with intuitive de-power capabilities, making for a good wind range per size. 
The Pure V1 will give you the peace of mind to focus on each step towards getting going on the snow!
WIND RANGE / BAR SIZE / LINE LENGTH
Wind range is indicative only based on an average rider weight of 80kg.
Actual range will vary based on rider skill level
SIZES
4 / 6 / 8 / 10
RANGE OF USE
4m is Orange
6m is Red
8m is Blue
10m is Green
BUILT FOR SIMPLICITY AND EASE OF USE FOR ALL RIDER LEVELS, THE EXPLORE V1 IS THE MASTER OF ACCESSIBILITY. THIS SINGLE SURFACE DESIGN OPENS UP A WORLD OF SNOWKITING OPPORTUNITIES, ALLOWING YOU TO RIDE CONFIDENTLY IN AN INSTANT, ADVENTURE IN NEW TERRAIN AND DISCOVER NATURE'S SNOWY WONDERS.
PURE V1 CONTROL SYSTEM
We designed a new control system specifically for the Pure V1, incorporating a trimmer-less system to keep it clean and easy to use. The back leader line knots provide the trim option to increase power, turn speed and feeling on the bar.
The Pure V1 has been developed using relatively short flying lines, the 12m lines are the ideal length for new comers to safely learn and progress. Included in the package are 5m line extensions for an increased wind-window, providing more power for lighter wind days.
Self-landing the Pure V1 is simple and easy by pulling the brake handle between the back leader lines on the control system; the kite will stall down to the ground, when you are ready to launch again simply let go of the brake handle to re-inflate the kite.
Our time proven Front Line Flag Out is simple and effective. If you need to immediately stop all power from the kite, activate the release system and the Pure V1 will flag out to one front line, immediately stopping all power delivery.
​
​​​PURE V1 HARNESS
The slim-line lightweight Pure V1 harness can be added to the package, setting you up with all you need for your first Snowkiting experience. The harness is fully adjustable to fit all shapes and sizes, both under or over winter clothing.
A heavy-duty webbing loop to connect the control system reduces size and weight of the harness. Three step connection - open the quick release, feed loop through webbing, close the quick release.
To estimate shipping outside of the USA:
1. Put the item in your cart and checkout as if you are going to purchase.
2. Before you commit to buy or pay anything, you will enter your address and choose a shipping option
3. You can then see the prices for various shipping options.
4. Items shipped outside of the USA must be paid for through PayPal.
Share
View full details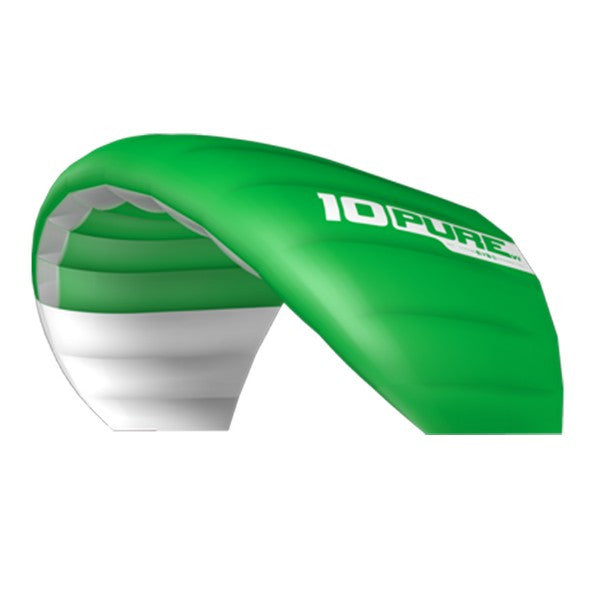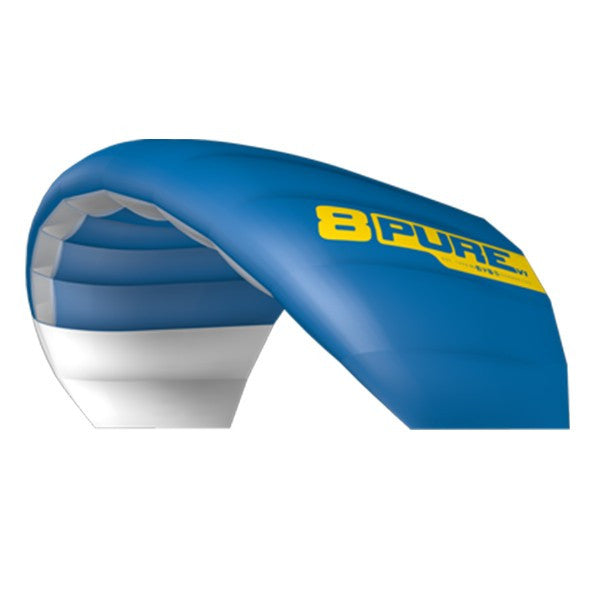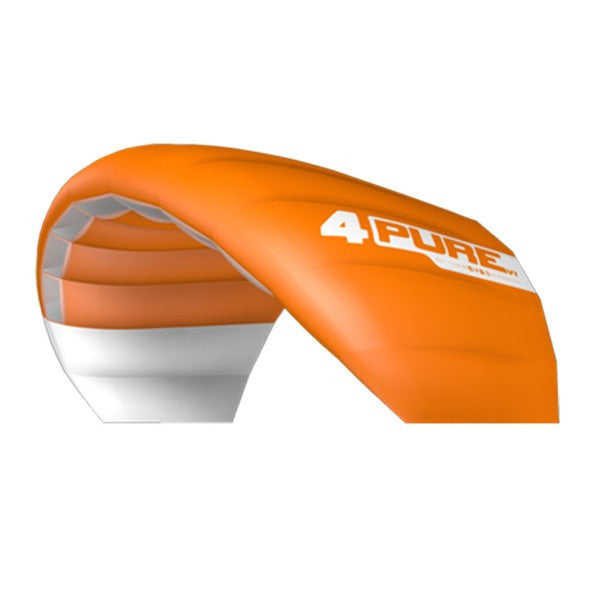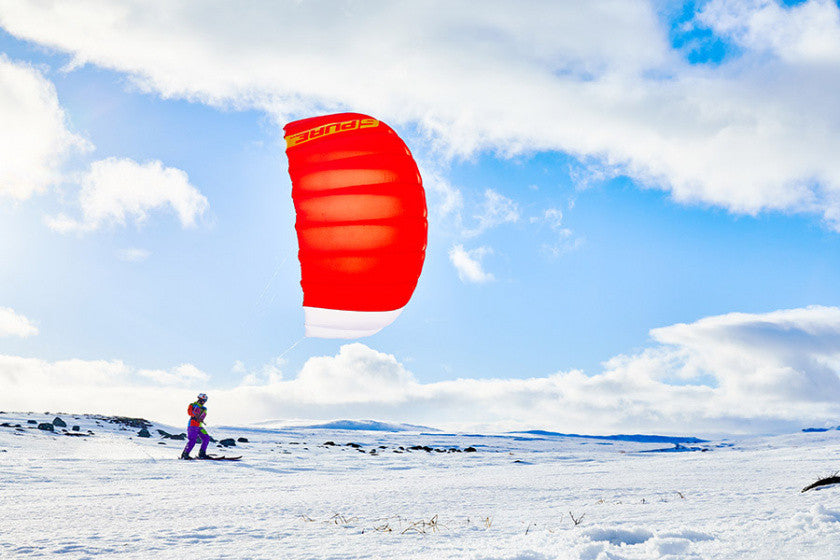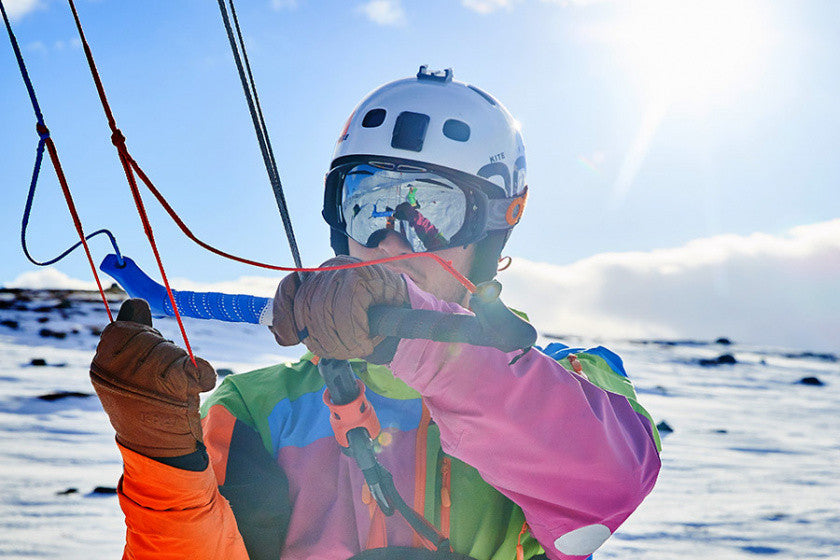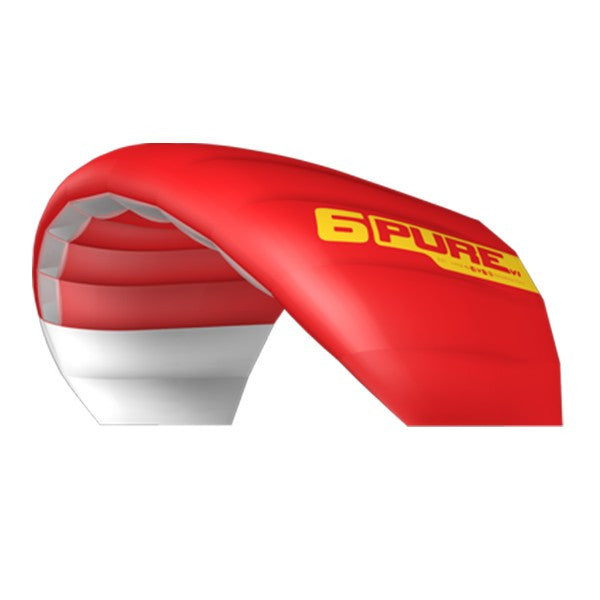 Free Shipping

U.S. ORDERS OF $39 OR MORE ARE ELIGIBLE FOR 100% FREE SHIPPING!

FREE SHIPPING ONLY AVAILABLE FOR ORDERS $39 OR MORE WITH A FEW EXCEPTIONS FOR SALE PRICE OR OVERSIZE ITEMS LIKE SURFBAORDS AND SUP'S. 

OFFER ONLY VALID FOR SHIPPING WITHIN THE CONTINENTAL UNITED STATES (48 CONTIGUOUS STATES).  EXTRA SHIPPING CHARGES APPLY OUTSIDE OF THESE CONTINENTAL STATES, SUCH AS ALASKA, HAWAII, PUERTO RICO, GUAM, WAKE ISLAND, FEDERATED STATES OF MICRONESIA, US VIRGIN ISLANDS, ETC.